Tokyo is one of the most iconic cities in the world, with its towering skyscrapers and vibrant culture. It's no surprise that many people flock to Tokyo for a chance to take in its stunning views from high above.
Fortunately, there are plenty of observation decks located throughout the city where visitors can enjoy breathtaking panoramas of Tokyo's skyline. In this article, we'll be taking a look at some of the best observation decks in Tokyo and what makes them so special.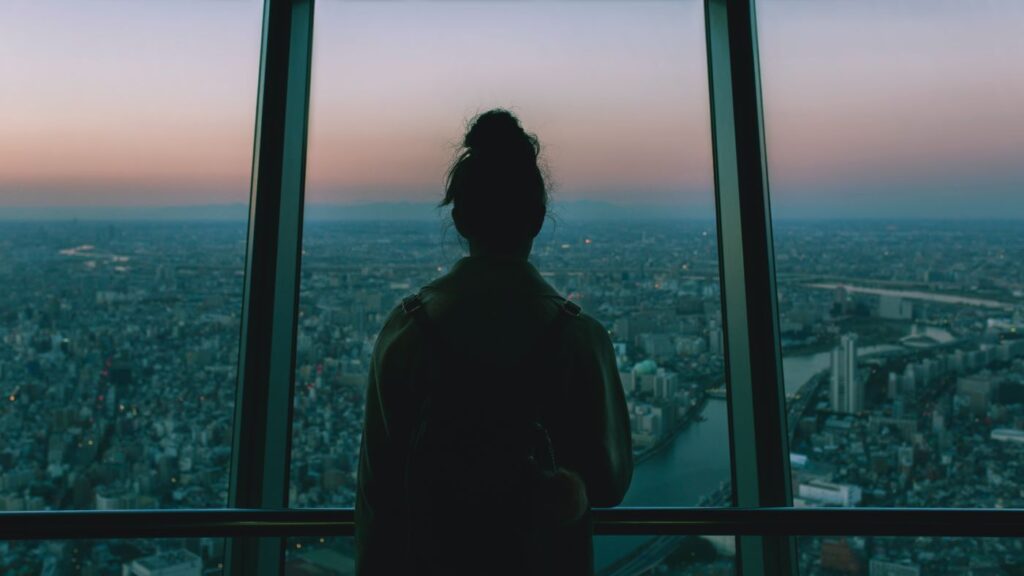 The Tokyo Skytree Tower stands at 634 meters tall and offers a 360-degree panoramic view from its two observation decks – Tembo Deck and Tembo Galleria. Mori Tower's Tokyo City View boasts a height of 238 meters with four different observatories on its top floors offering breathtaking views over Tokyo Bay and Mount Fuji on clear days. Or the Tokyo Metropolitan Government Building has two free observatories located on the 45th floor which provide spectacular night views over the Shinjuku district as well as daytime views over Mt Fuji when visibility is good.
So if you're planning a trip to Tokyo soon, make sure you check out our list of the top observation decks in town!
Shibuya Sky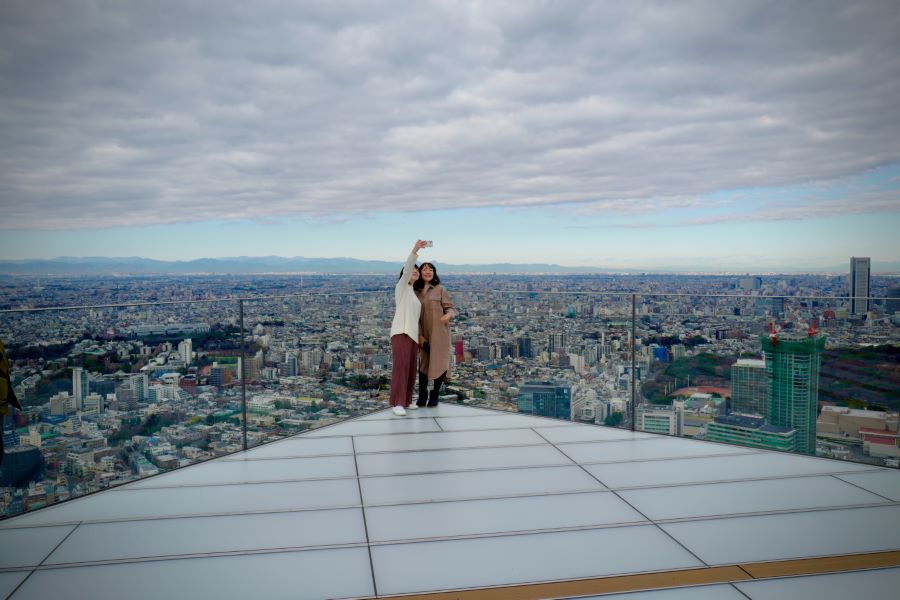 Shibuya Sky is the latest addition to Tokyo's observation decks and is situated in the heart of Shibuya. Standing at a height of 230 meters, it offers stunning 360-degree views of the cityscape. This observation deck is spread over the top three floors of the Shibuya Scramble Square, located on top of the Shibuya station building.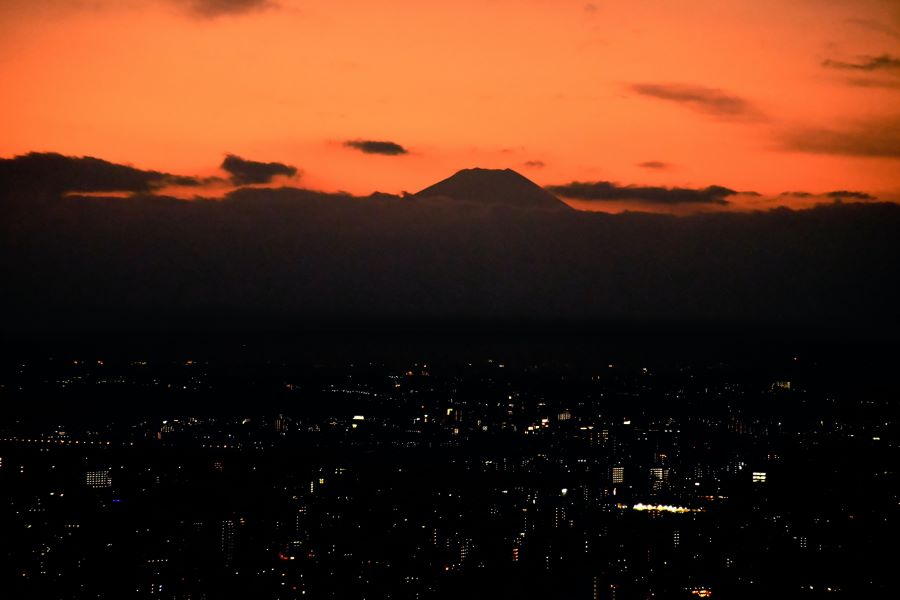 At night, visitors can enjoy breathtaking views from this rooftop deck as well as many photo opportunities with its illuminated cityscape. The observatory also features an open-air terrace as well as a cafe where one can relax and take in the beautiful scenery around them.
More: Shibuya Sky
Tokyo Skytree
The massive Tokyo Skytree is a broadcasting tower that stands tall at 634 meters and provides an unrivaled view of Tokyo from its two observation decks – Tembo Deck (350m) and Tembo Galleria (450m).
Visitors can admire panoramic views through floor-to-ceiling windows or even step outside onto an open-air terrace for some fresh air while taking in breathtaking vistas across Tokyo skies.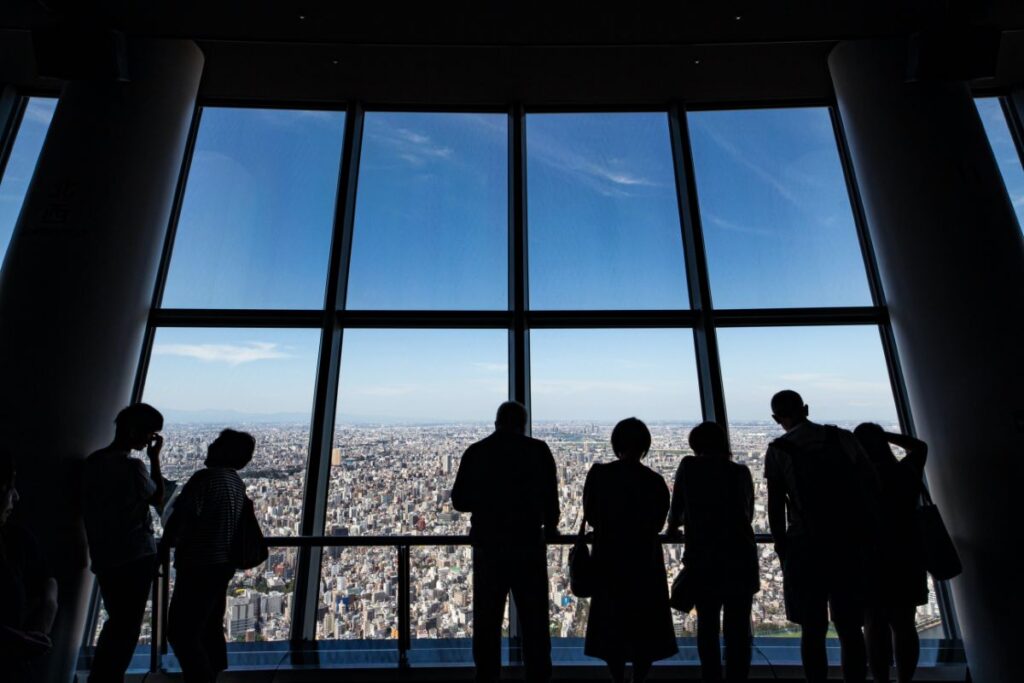 On both levels, there are several restaurants offering delicious local dishes and souvenirs shop selling traditional Japanese items such as kimonos and Japanese dolls.
More: Tokyo Skytree: Best Tickets, Views & Things To Do
Tokyo Tower
The iconic 333-meter-tall Tokyo Tower stands proudly in the Minato district providing spectacular views across the Tokyo skyline from its two observation decks – Main Observatory (150 m) and Special Observatory (250 m). While at Main Observatory, visitors can enjoy the amazing view of Mount Fuji on clear days while admiring the bustling city below them.
The Special Observatory houses several glass floor panels which give visitors a bird's eye view looking down to the street below. There is also a gift shop where one can buy souvenirs such as keychains or postcards depicting stunning images captured during their visit to this popular tourist attraction.
More: Tokyo Tower Observation Deck: Best Tickets, Times & Views
Tokyo Metropolitan Government Building Observatories
Situated in the Shinjuku district, these twin observatories (202m) offer free access to incredible views across the sprawling cityscape along with glimpses into nearby Mount Fuji when weather permits it.
The north observatory sits slightly higher than the south one offering more expansive views over the city's skyline, particularly during sunset hours when lights start twinkling all around you creating a mesmerizing atmosphere for visitors here to soak up in awe-inspiring beauty surrounding them from atop this skyscraper building in Shinjuku district.
Roppongi Hills Mori Tower Tokyo City View
Standing 238 meters above ground level, The Roppongi Hills Mori Tower is home to the stylish Tokyo City View observation deck which has fast become one of the most popular views in town.
It offers guests amazing panoramic views stretching outwards towards mountains surrounding this area including iconic Mount Fuji on clear days along with a great insight into vibrant culture thriving within the capital's many districts beneath their feet.
This observatory consists of two separate viewing platforms – South Observation Deck which provides ample space for relaxation & North Observation Deck where guests can take picturesque photographs capturing stunning sunsets occurring over the bustling metropolis lying ahead.
More: Roppongi Hills Tokyo City View Observation Deck
Fuji TV Building – Hachitama Observation Deck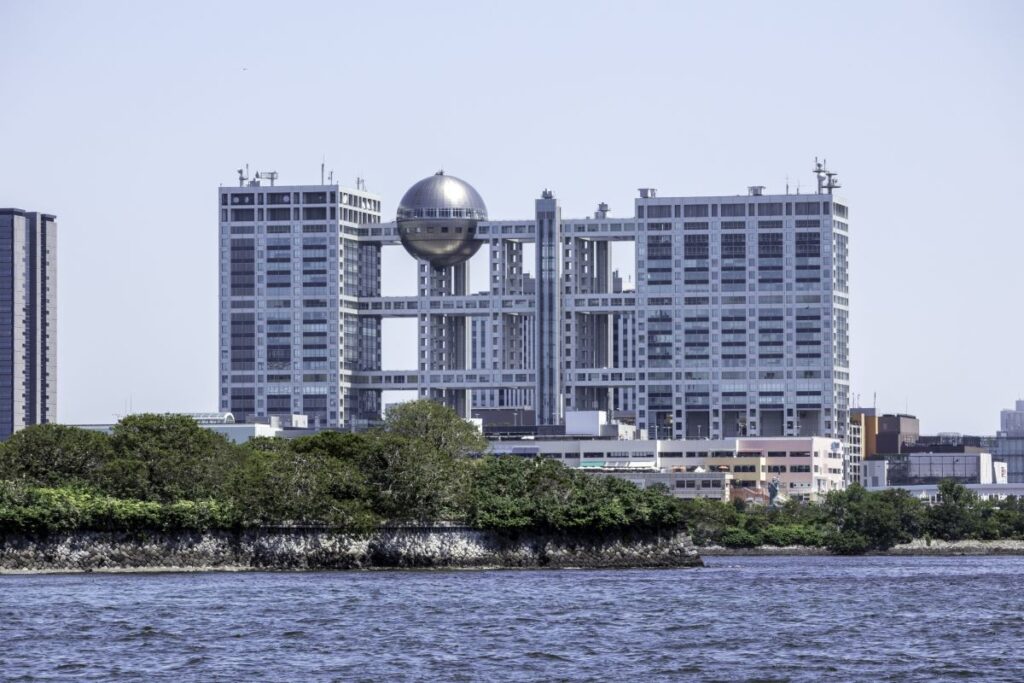 This unique observatory situated atop Fuji Television Building offers amazing aerial perspectives towards Odaiba & Rainbow Bridge while giving glimpses into nearby mountain ranges including Mt . Fuji during clear days.
Hachitama as it's affectionately nicknamed allows guests to explore interactive exhibits about local wildlife found near shores around Odaiba before heading up towards the rooftop deck for some breathtaking photography sessions capturing vibrant scenery hovering around them amidst the brightening sky overhead.
Carrot Tower Observation Deck
The Carrot Tower is one of the best observation decks in Tokyo, offering spectacular views across the city. Located in Shinjuku's Takadanobaba district, it stands at a height of 200 meters and offers 360-degree panoramic views from its spacious outdoor deck. Visitors can also enjoy interactive experiences such as VR movies and 4D games to get an even better view of the cityscape below. The tower also has several restaurants onsite so visitors can grab a bite to eat while admiring their surroundings.
SKY CIRCUS Sunshine 60 Observation Deck
Located inside Ikebukuro's Sunshine City complex, SKY CIRCUS is another great spot for observing Tokyo's skyline up close. Not only does this observation deck offer incredible views but there are plenty of other attractions within walking distance too – making it perfect for those who want to combine sightseeing with shopping or dining out afterward.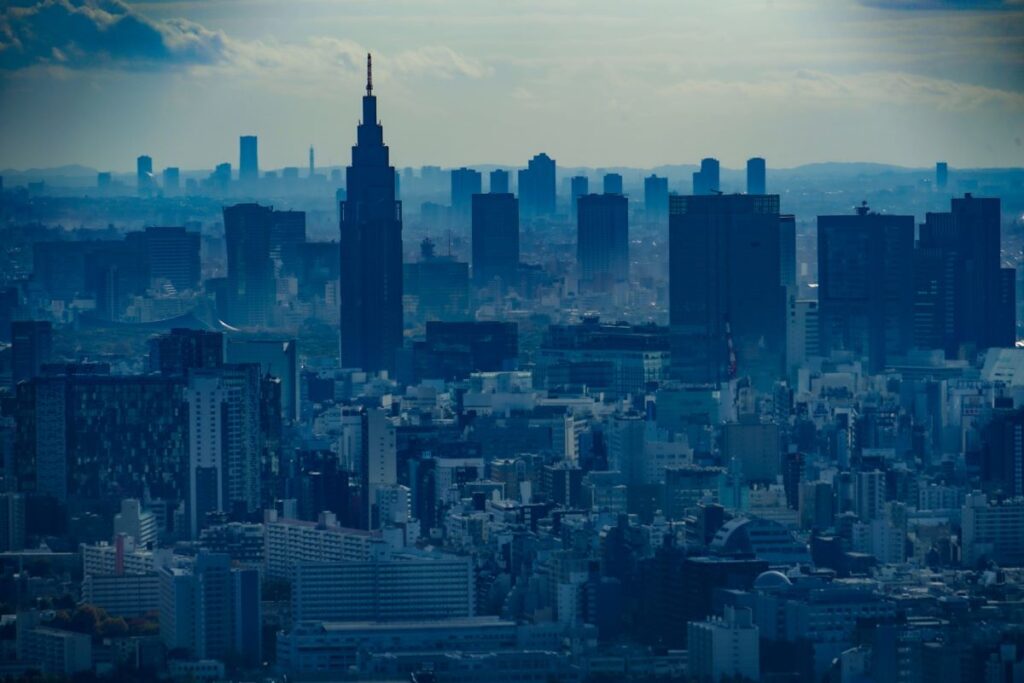 As well as being able to observe both day and night scenes from different angles depending on your location inside the building, you can take part in various activities here including virtual reality rides that will give you an even more immersive experience when looking down upon Tokyo!
Caretta Shiodome Sky View
Situated atop Caretta Shiodome skyscraper located near Ginza station lies Caretta Shiodome Sky View – one of Japan's highest viewing platforms which provides stunning vistas over central Tokyo Bay area stretching all way towards Mount Fuji (weather permitting).